The sudden death of Movie star Marilyn Monroe in August 1962 at the age 36 shocked the world.
The official cause of death was a drug overdose. And later, the coroner (Dr Thomas Noguchi Los Angeles County Coroner) gave a verdict of probable suicide.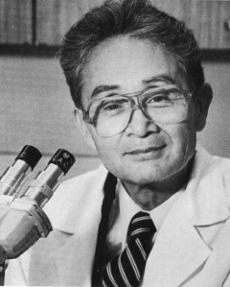 Not surprising, considering the sudden death of Marilyn, conspiracy theories began to circulate about her death, with one story becoming part of Hollywood mythology…
That blonde bombshell Marilyn was murdered by the mob. And they said her complex love life held the key…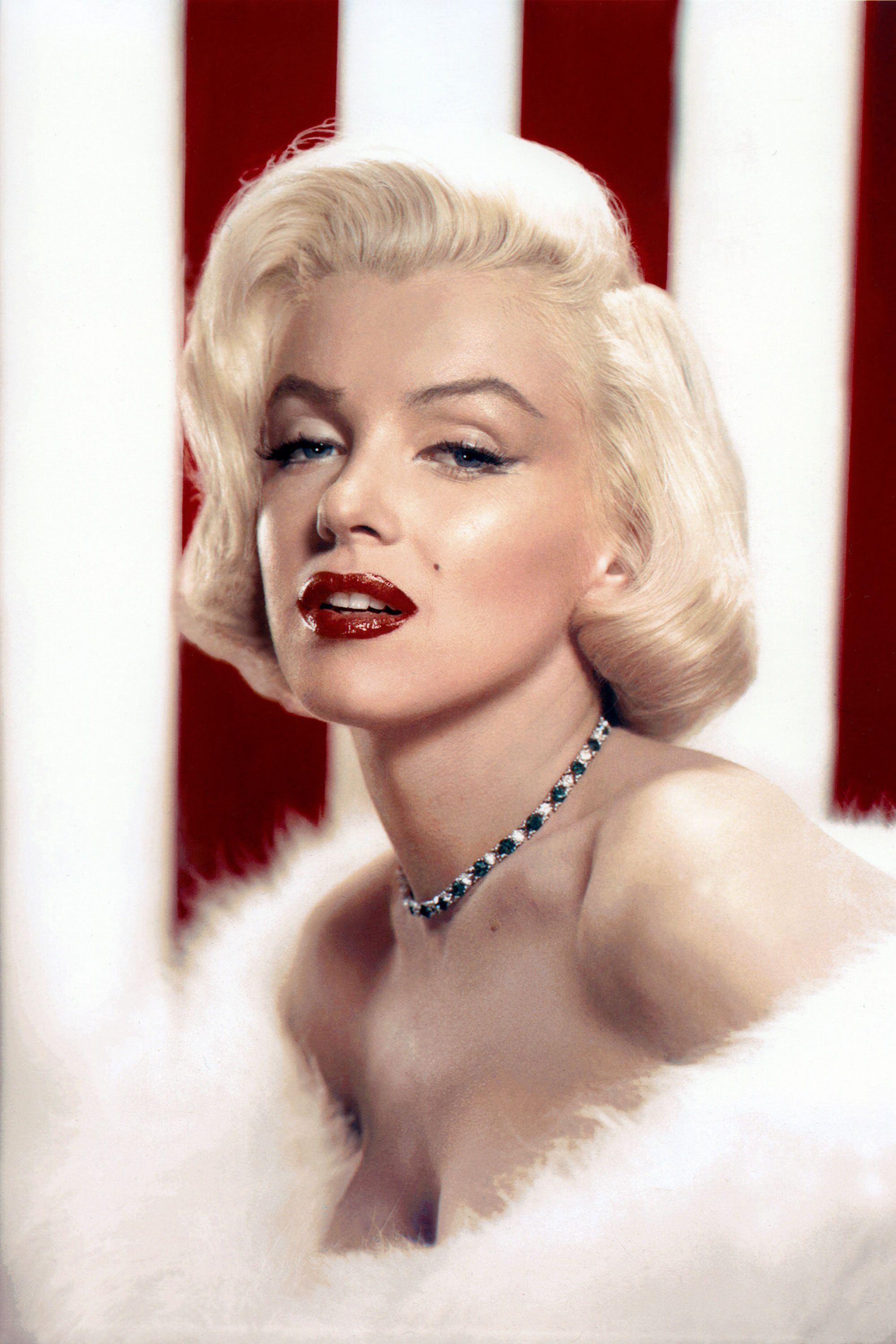 Marilyn had been married three times, all ending in divorce. She also had rumoured affairs with public figures, including the then-US president John F Kennedy, and later  his brother Robert. It was the relationship with Robert that fuelled the stories that Marilyn was murdered.
At the time he was US Attorney General, and was cracking down on organised crime. Under Robert's instruction, there were investigations into Mafia leaders, who didn't take kindly to the scrutiny. Did they want to kill Robert's alleged lover, Marilyn, in revenge? One book, The Secret Letters by Wendy Leigh, published in 2012, explores these claims…
The drugs that had killed Marilyn – barbiturates – were known to be the Mafia's poison of choice. And although she'd taken enough to kill at least 10 people, there was no trace of the substances in her stomach, which could suggest the sedatives had been administered by an enema.
In fact, the district attorney, who attended the actress's autopsy, said: 'I was convinced this was absolutely the route of admitting the fatal dose.'
Bruises found on Marilyn's corpse, suggesting she may have been involved in a violent struggle just before her death, only added to the speculation about a conspiracy. Still the probable suicide verdict was returned.

Jimmy Hoffa Teamster Labour Union Boss

It is said that Marilyn was murdered by the mafia in a revenge slaying designed to discredit her lover Bobby Kennedy, it has been claimed. The killing is said to have been masterminded by American union leader Jimmy Hoffa and Chicago mafia boss Sam Giancana, who were being investigated as part of a crackdown on organised crime ordered by Kennedy, the then US Attorney General.

According to Wendy Leigh's book The Secret Letters, mafia hit-men murdered the legendary Hollywood star in 1962 by giving her an enema with deadly drugs. They used the technique to hide their tracks by leaving no trace of the pills in her stomach.

Monroe died on the night of August 4, 1962. Next to her bed she left a bottle of chloral hydrate with only 10 of the 50 pills it had originally contained inside. According to the book, the hypnotic drug had been used the previous year in a number of brutal underworld killings and was the mafia's pharmaceutical murder weapon of choice. At the time, Dr Thomas Noguchi, Los Angeles Deputy Medical Examiner, found 8mg of chloral hydrate and 4.5mg of Nembutal – barbiturate sleeping tablets – in Monroe's blood. Although she had taken enough Nembutal and chloral hydrate to kill 15 people, no trace of tablets was found in her stomach. The suspicion, according to Leigh, is that the drugs were given to her as an enema. Although mystery still surrounds how the drugs might have administered in this way, bruises on her body suggest Monroe was involved in a violent struggle before her death. The initial investigation was also hampered by the still unexplained, disappearance of tissue and other bodily samples that had been sent to a toxicology lab for detailed analysis. John Miner, who was head of the Los Angeles District Attorney's medical-legal section and attended Monroe's autopsy, believes an enema is the most likely explanation He said:

"If you wanted to kill someone, an enema would leave no residue in the stomach. Noguchi and I were convinced this was absolutely the route of admitting the fatal dose."

However, the only two men who could conclusively answer the riddle are both dead.

John Miner, who was head of the Los Angeles District Attorney's medical-legal section at the time Marilyn's death

Hoffa disappeared in 1975, presumed murdered by the mafia. And Giancana died the same year, the night before he had been due to testify about his relationship with the Kennedys.

Sam Giancana Chicago Mob boss

JFK & RFK's father Joseph P. Kennedy

According to Leigh, the path that led to Monroe's murder began some 30 years earlier when Joe Kennedy, head of the Kennedy clan, had been a partner of the notorious mafia boss Frank Costello in a bootlegging operation during Prohibition in the 1930s.

Frank Costello Mob boss and associate of Joseph Kennedy

Decades later, when Jack Kennedy decided to make his run for the White House, it is claimed his father again called on the Cosa Nostra for help to buy votes. However, the Kennedys' relationship with the mafia soon turned sour when Bobby Kennedy became Attorney General and decided to crack down on organised crime. Hoffa, the boss of the powerful Teamsters truckers' union and an extortionist with close links to organised crime. Kennedy, a lawyer, had already fought Hoffa in the courts and the pair were sworn enemies. In 1962, both under investigation by the Justice Department at Kennedy's behest, Giancana and Hoffa joined forces to solve their problem. FBI records from the time reveal a conversation between Hoffa and one of his associates during which he said: "Somebody has to bump that son of a bitch off. You know, he drives about in a convertible and swims by himself. It would be easy to get him with that. But I'm leery of it. It's too obvious." Instead, Hoffa and Giancana decided to discredit Kennedy through his relationship with Monroe. They enlisted the help of a wire-tapper to bug the star's telephone and bedroom. However, they became aware that Kennedy would never admit to the relationship. It is claimed that they decided to murder Monroe instead.
This conspiracy theory is closely related to both JFK and RFK's assassinations with the names and motives being repeated.
R.I.P Marilyn.
Most of the content of this blog and Podcasts are drawn from this book and represent only a fraction of what is contained in the book.